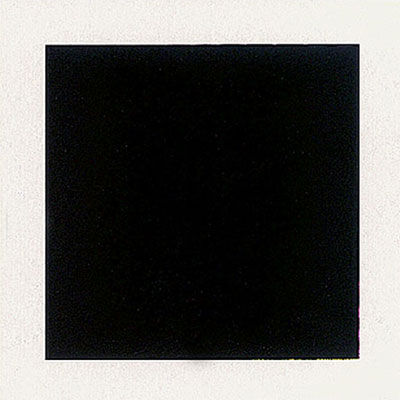 When decorating in white, a sense of calm and serenity is provoked. It is always surprising as an antidote against the riot of color and craziness in today's lifestyle.
White to me is a bold, vibrant color. Confidently used, it can be more striking than a brighter color. The light, airy atmosphere it creates is further enhanced by soft, floaty linens or tactile fabrics like wool or velvet.
Although it can be a glamorous, elegant color scheme, it may be in danger of coming across as dull and clinical if not applied in the right way. There is definitely skill needed to pull off this look as the subtleties of form and shadow become the focus. Dramatic shapes and feature pieces emphasize light and shadow variations.
It is important to use a wide variety of textures when decorating in white, try an interesting combination like smooth silky finishes and rough tactile suede for example. When seeking out textures a lot more scope for design is achieved as you can begin to really see color portrayed through the finishes. Leather, linen, weaves all make interesting accents.
Paint finish is another way of adding extra interest. Aside from being a versatile color that is great for hiding imperfections, the benefits of its light reflective value are well known. White wash is another time-honored favorite with white advocates. It reveals glimpses of timber tones or base colors without bringing strong color into the mix. Brick and tiles make interesting textural patterns painted white, whilst cleaning up the look.
Decorating in white can make a subtle background for a bold, feature color that will showcase your personal style.