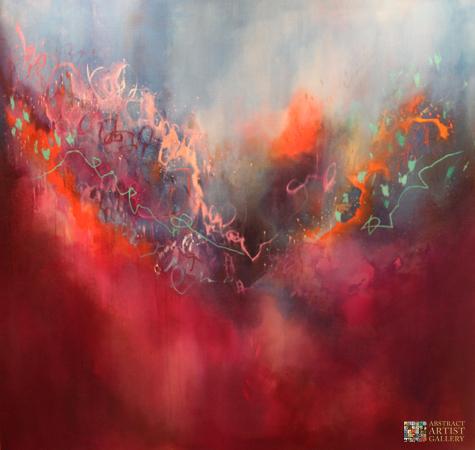 Face painting is such an enjoyable and fun activity that you can do with your kids and even with adults. This can be done in parties and events like birthdays. Paints are needed to be able to proceed with the activity. There are a lot of stores that sell these paints. You can even find them online. If you want to make your own paint, there are some tips that you just need to follow. These will help you save a lot of money.
THE INGREDIENTS
It is very important that you have the basic ingredients for the paints. You can go to stores to find these things. Buy some cornstarch and cream. The cream should not be that expensive. Try to look for cheap ones so that you will not go beyond your budget. You then need to choose the color by looking at the different colors of food coloring.
MIX IN CUP
You then need to mix the ingredients well in a container or a cup of your choice. You just need to add at least three table spoon of cornstarch and half a teaspoon of water. Then add some cold cream and food coloring.
DETERMINE THE STRENGTH
Keep in mind that you will be the one who will determine the strength of the color that you will use for the paint. It will depend on how much food coloring you will add to the mixture. Make sure that you mix them well so that the color distribution will be even.
THE BLACK
It is just easy to make the black color. You just need to burn the cork that you have at home. Try to look for the old ones that are not being used already. Then scrape the burnt part and mix it together with the mixture that you have.
You need to save some money for future use. Face painting is a fun activity but you need to have face paints to be able to do it. There are some tips for you to be able to create these paints without spending too much. You need to remember these tips for you to have a guide.